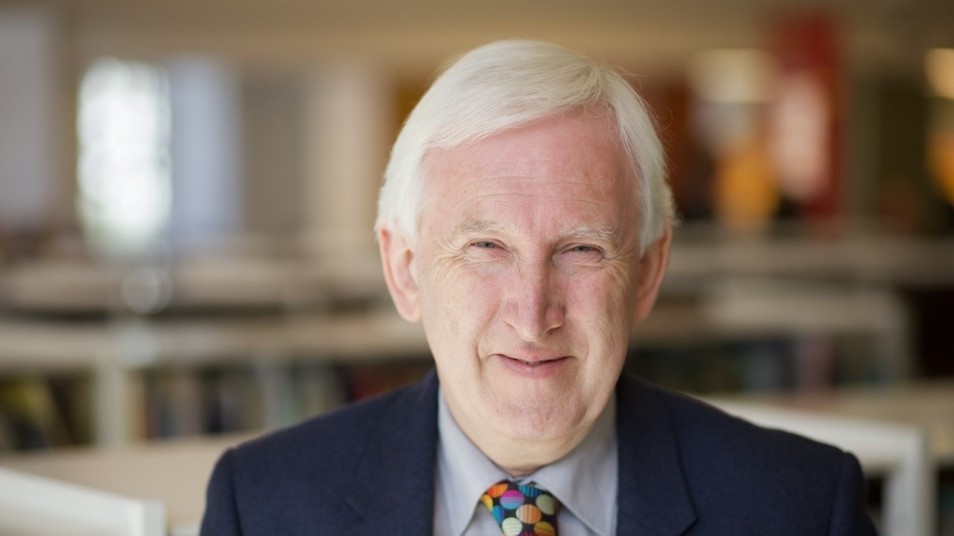 Geoff Pick was educated at Bristol and Liverpool universities and has worked as a professional archivist since 1978.
Geoff has served on the staff of Worcester Cathedral Library, Lambeth Palace Library and the City of London Corporation where he has worked primarily at London Metropolitan Archives, since 2013 as its Director. He has also directed on behalf of the City both Keats House and Guildhall Art Gallery.
Geoff is currently Chair of the UK's Archive Accreditation Committee. He previously served as Chair of the Archives and Records Association of the UK and Ireland and before that as Chair of the National Council on Archives. He has also served on numerous archival and museum committees and working parties.