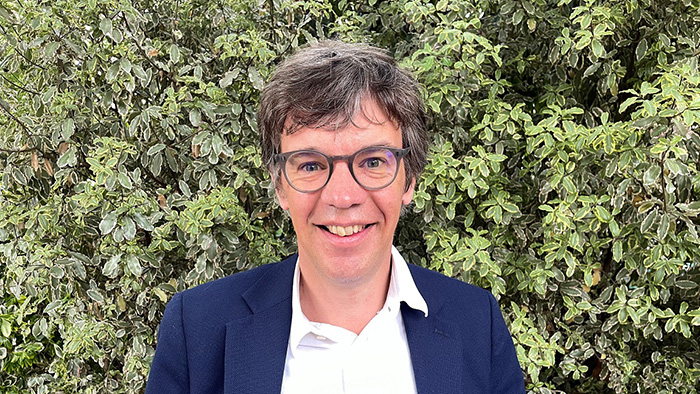 Julian is an author and journalist with extensive experience of working with government.
He led the Landscapes Review for the Department for Environment, Food & Rural Affairs (Defra) – which created better ways of running England's protected areas – and has been a special advisor for both Number 10 and the Department of Transport. He also advises a range of organisations, especially on transport and sustainability.
Julian has been Associate Editor of the London Evening Standard and a columnist and reporter for the Guardian. He is the author of Man of Iron: Thomas Telford and the Building of Britain, a biography of one of the UK's most prolific engineers.
He lives in Derbyshire, where he is a board member for the Buxton International Festival.